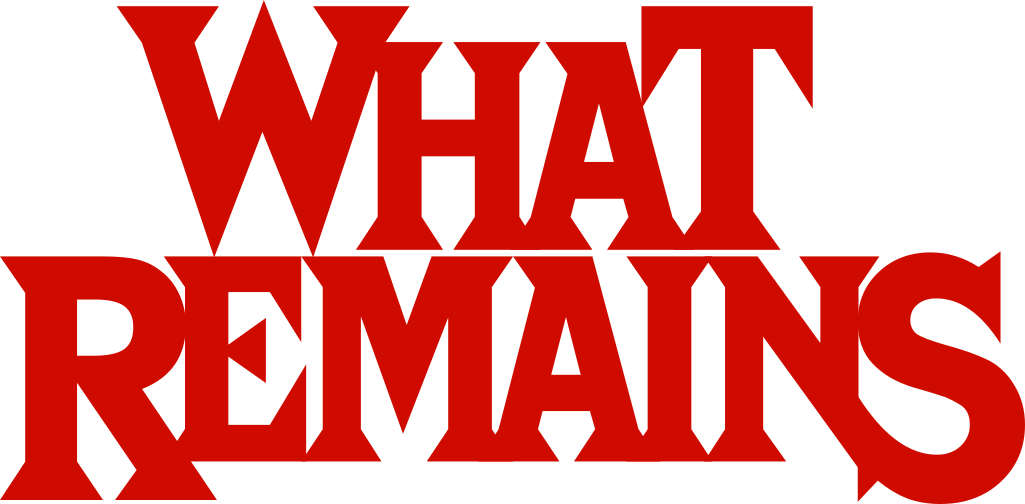 It is 1986. You just came home from a skate session when a video game cartridge falls into your hands. Excited to find out what it contains, you visit your friend who just got a Nintendo for Christmas. You quickly insert the cartridge and a strange list of encrypted files appears... As the story unravels, your life in Sunny Peaks transforms dramatically, and you start uncovering a dark secret threatening everyone. But no despair, your best friend is by your side... as well as a very helpful cat.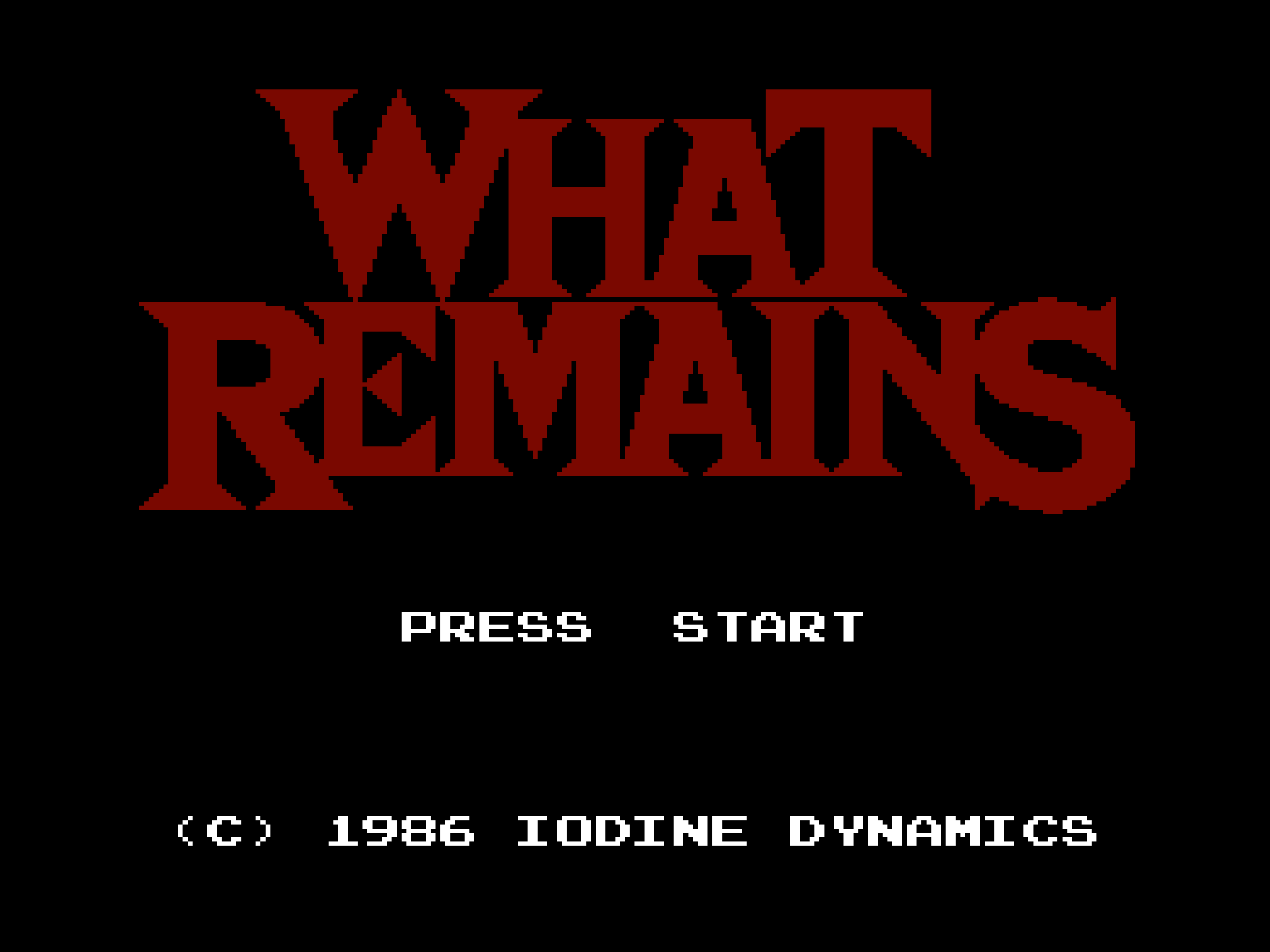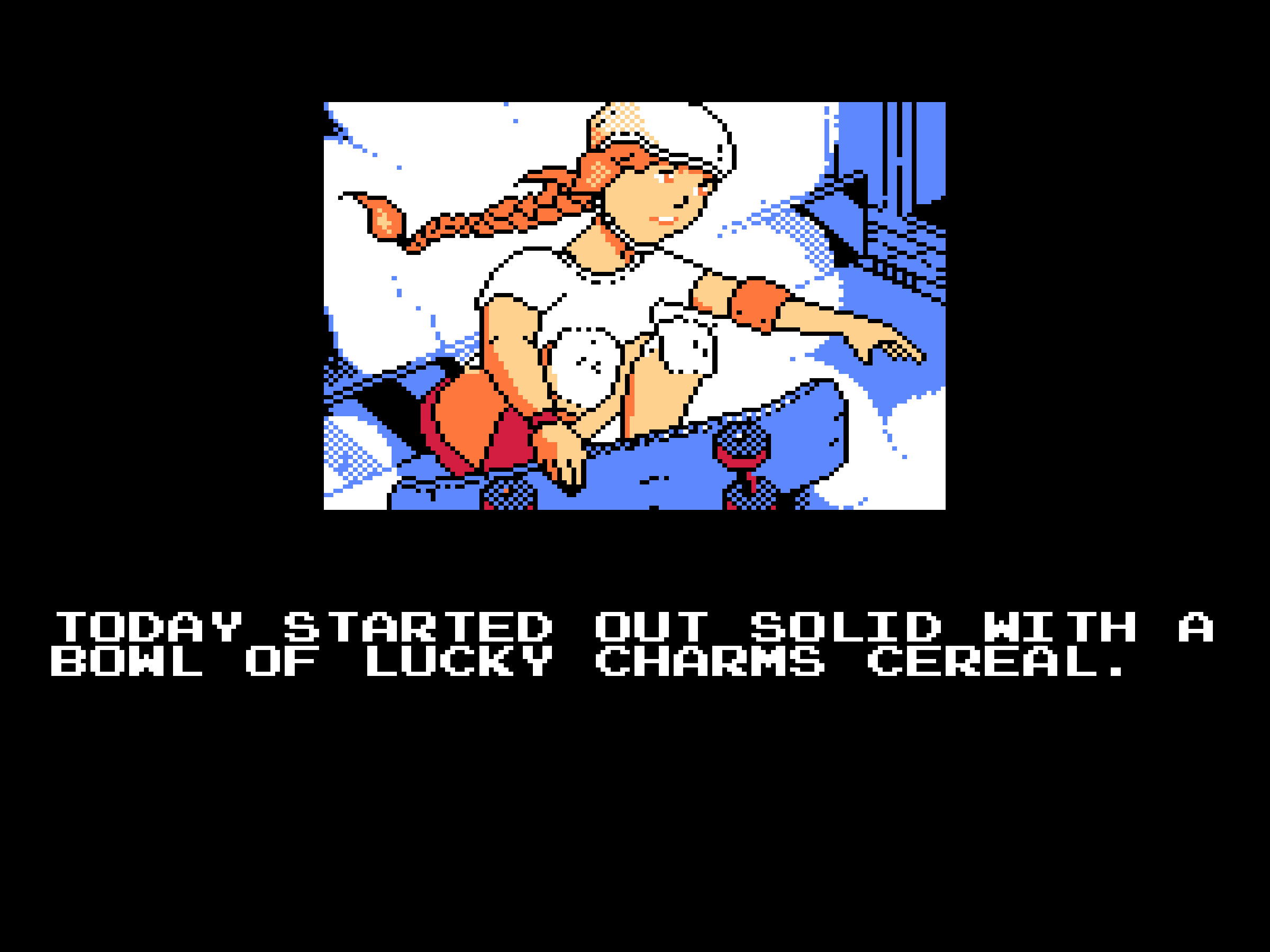 What Remains is an 8-bit game for the emblematic 1985 NES console, blending visual novel and adventure elements in a story translating real events from the 80s into an epic quest to save the world.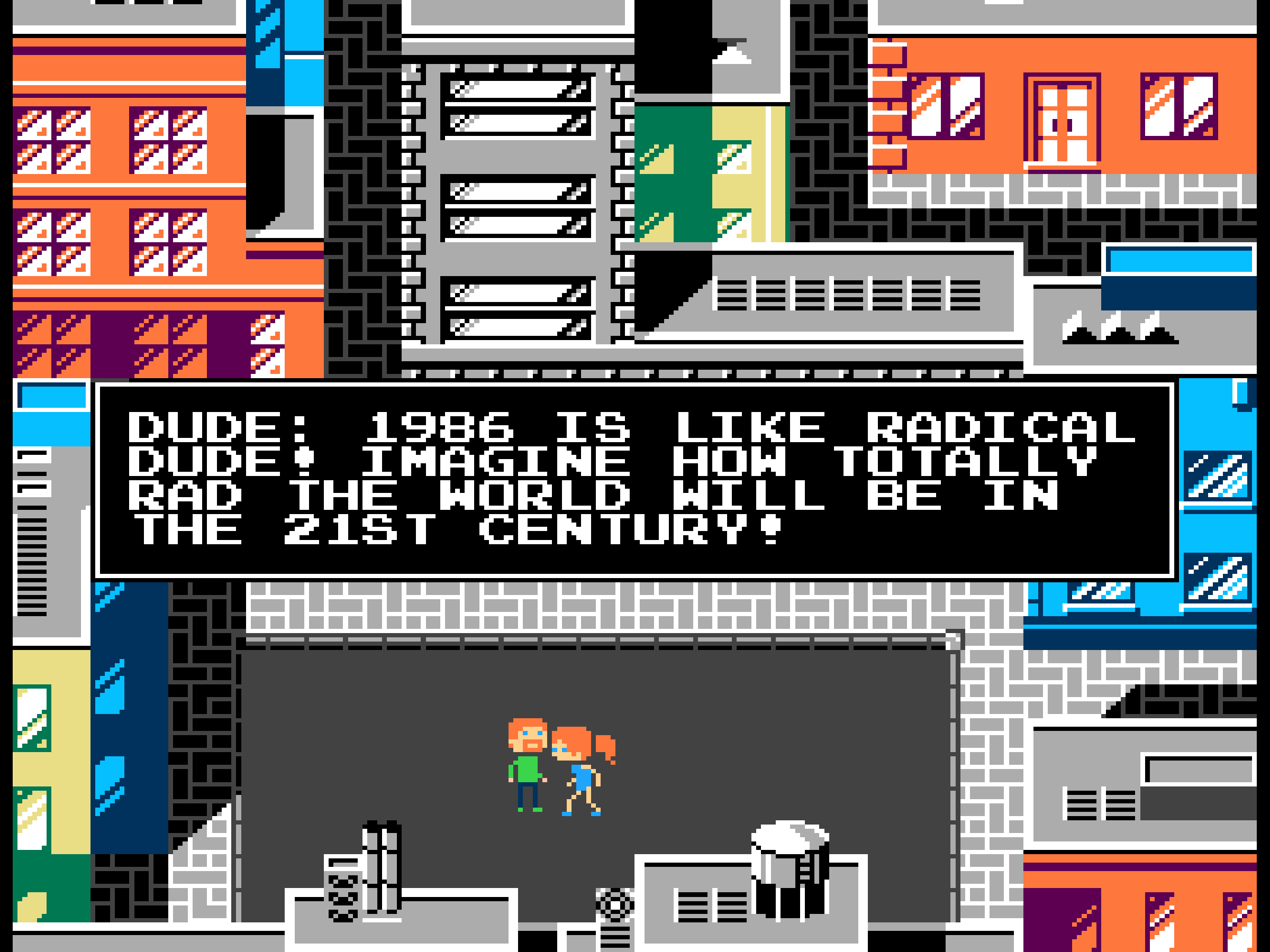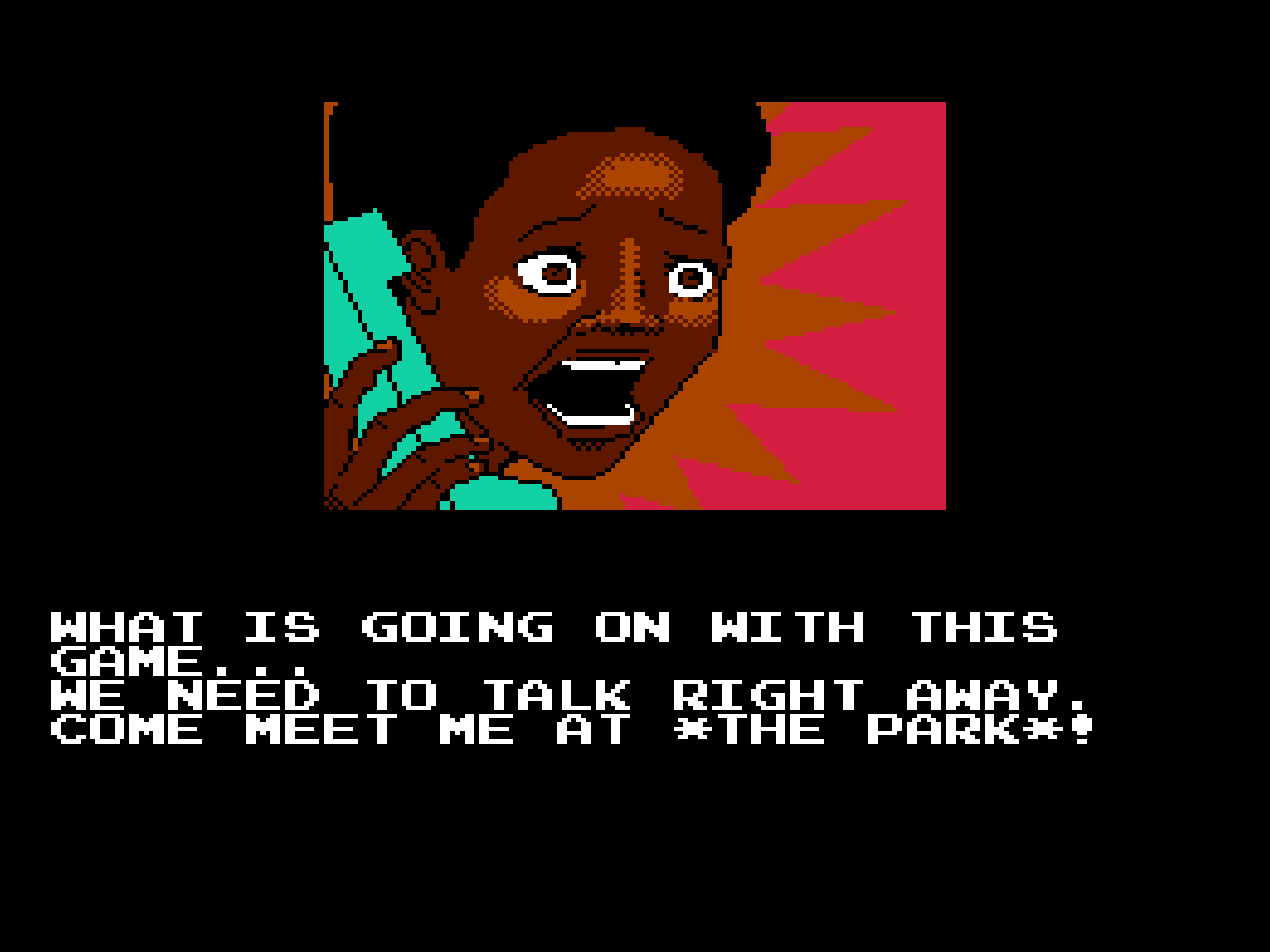 The game is developed for the original NES hardware. In line with the project's concept, the game is developed on reused and repurposed cartridges. The ROM is available for free (donations welcome though!) and can be played in your favourite NES emulator. The source code and the tools created for the development of the game will be published shortly after the final release.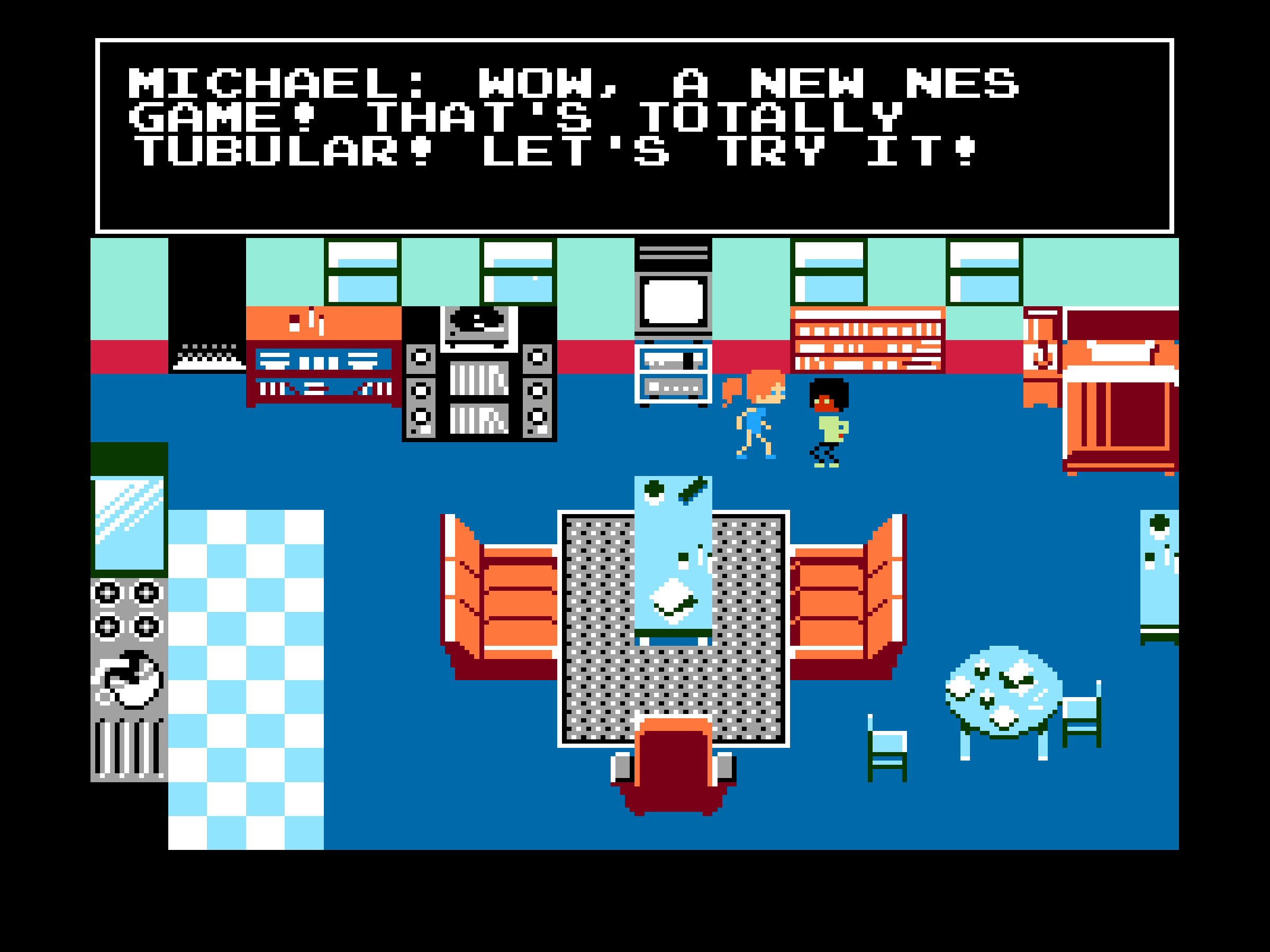 What remains is made possible with support from Creative Industries Fund NL, Democracy & Media Foundation, Het Nieuwe Instituut, Akademie Schloss Solitude, ZKM Center for Art and Media Karlsruhe, V2_ Lab for the Unstable Media, WORM Pirate Bay, FoAM Kernow, Varia, ESC Medien Kunst Labor and Hotel Mariakapel. Our server is kindly hosted by Servus.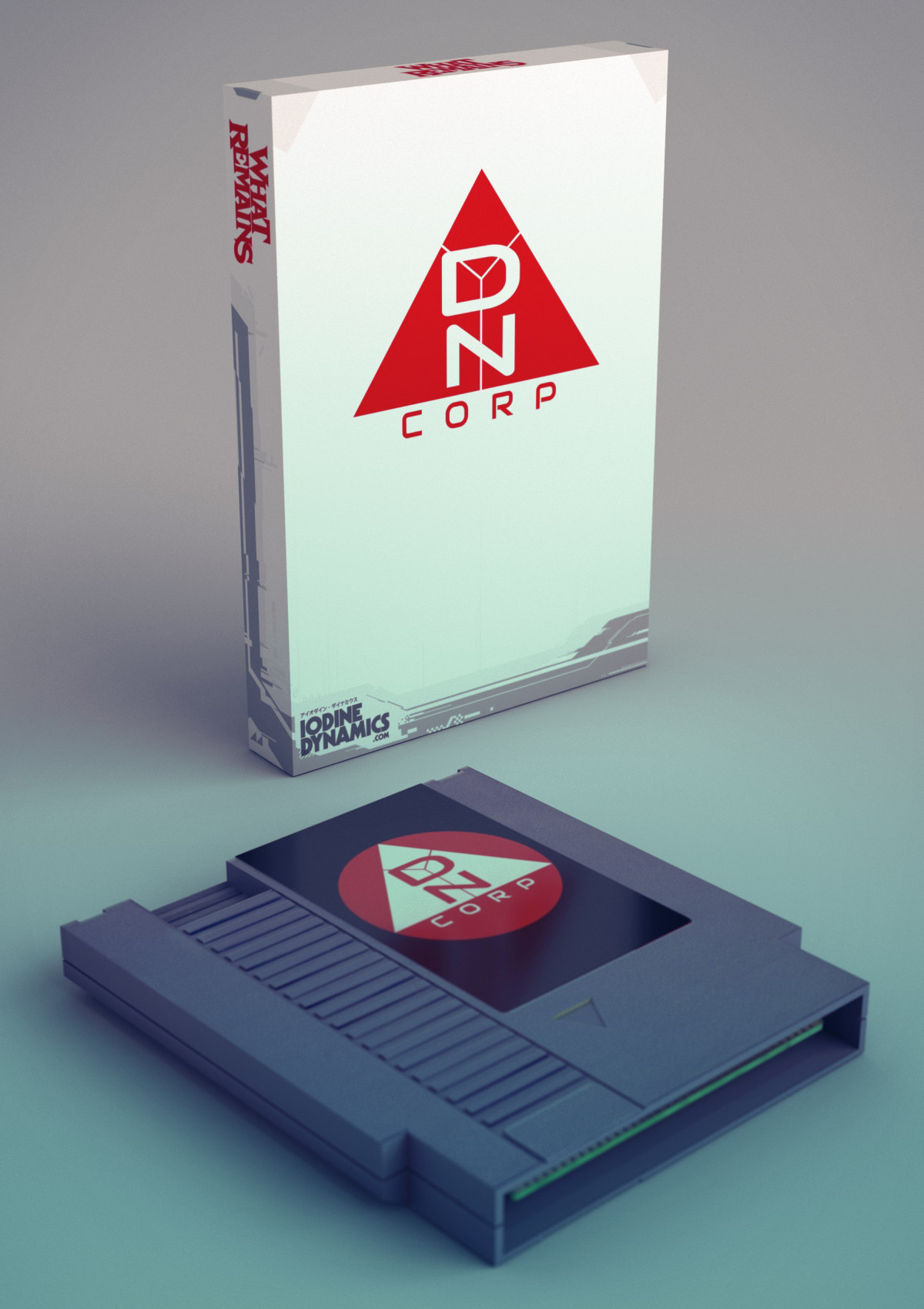 Special thanks to all the playtesters that came out to help us build this game! You were awesome!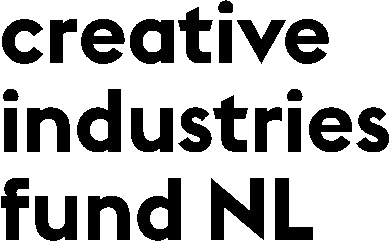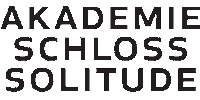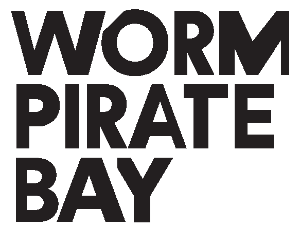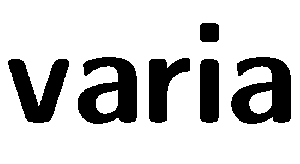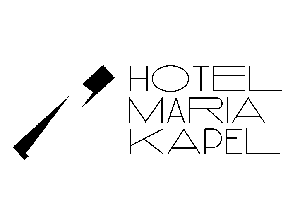 FAQ
Where can I download the ROM? How do I play the game?
Go to our itch.io game page!
How can I order a cartridge?
We are making a limited edition of 80 cartridges to sponsor the development of this non-profit project and future research. A cartridge of What Remains cartridge costs 80,- euro, excluding shipping and packaging costs, and excluding eventual import taxes. To order a cartridge, you need to be on the waiting list. You do not have to pay until your package is ready to be shipped. To be on the waiting list send an email to iod at bleu255 dot com and tell us if you'd like a NES or Famicom cartridge. One cartridge per person or organisation. We finally started the production in 2022. It's gonna take a bit of time to make them, but we're on it!
What can I expect to receive if I order a cartridge?
Each cartridge is using recycled components and elements as much as possible. Both the NES and Famicom versions come with a cardboard box and Game Pak label specific to the cartridge format. The game was developed on NTSC-US and NTSC-J platforms, and we have made sure it is also optimised for PAL (the music will sound the same and the speed of the gameplay will be similar). The NES PCB is equipped with a universal CIC lockout chip, so that the NES cartridge can run on consoles from different regions. Oh, and we will throw in some stickers in the box as well :)
Why are you using old cartridges to house your game?
The game was made thinking about having as little environmental impact as possible. The choice for the NES was part of these considerations. The NES is a very sturdy machine, still functioning after 4 decades. The cartridges as well. Producing new hardware and purchasing new electronic components to create a game did not feel right, because in the long run we would just be adding to the already out of control pile of e-waste. There are so many cartridges out there which are abandoned and unloved, they can be brought back to life with a new ROM, giving them a new purpose with very little environmental impact.